2022 Tours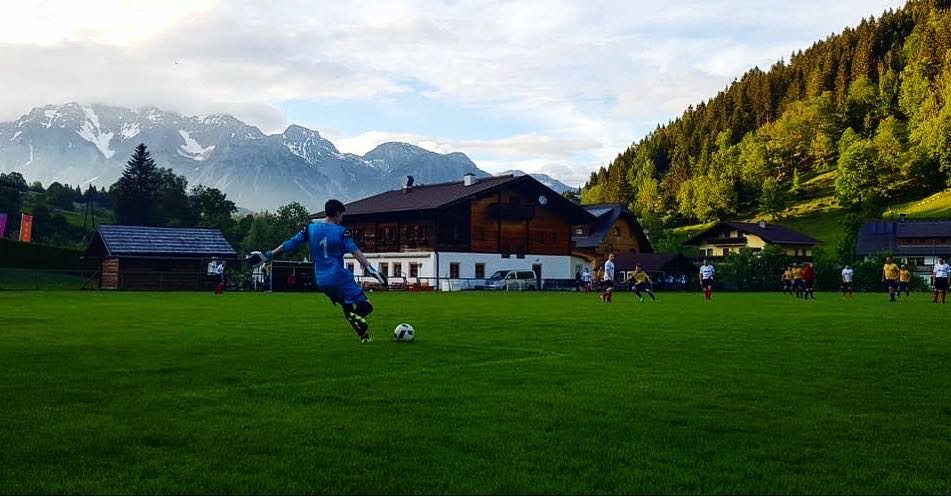 2022 Tours
At the present moment in time we haven't any dates for tours or mission trips in the diary for 2022 but will update this page as soon as things become clearer and any dates are set.
France
Whilst on tour in France we stay at Chateau St Albain in the Charolles region of France. We have in the past run a soccer school for the first few days of our time there as well as playing local teams most evenings, and having team devotions each day.
Austria Classics
The Classics tour is for the over 30's and is usually for one week in late September, based at Tauernhof Bible School where we are able to join in with the bible school lectures as well as having our team devotions. We play a few matches against some of the local teams we have known for many years now, sharing the gospel with them after the games.
For more information on any of these tours, please contact us: office@sportsreach.org.uk
© Copyright 2016- SportsReach
SportsReach is a registered charity (Charity number: 1065723).
Widget in Admin Panel -> Appearance -> Widgets -> SubFooter Widget Right