SportsReach Football League – April roundup
The SportsReach football league season has now come to an end, which is amazing, this season has flown by! The season came to an end on Tuesday 30th April, with Quernmore facing Lancaster at home. I must apologise for the lateness of this report – it has been a funny few weeks! I was away with SportsReach coaching at soccer & netball schools and then I broke my leg playing for Quernmore against Lancaster, which has rather disrupted everything!
However, this season is now at an end, with Great Ecc winning the league again this season. They truly are a fantastic team, winning all but one of their league games this season. They are a formidable side, well coached by manager Rob Tomkins. Fulwood added to their Champions Cup and All Day Tournament victories with a second place finish this season. They too have had a great season, with golden boot winner Calum Alexander leading the line superbly for Fulwood. Daniel Ball also received the golden boot, with both players unable to outscore one another this season. The second place finish is Fulwood's best ever finish in a league season, and manager Danny Garratt deservedly received the manager of the season award.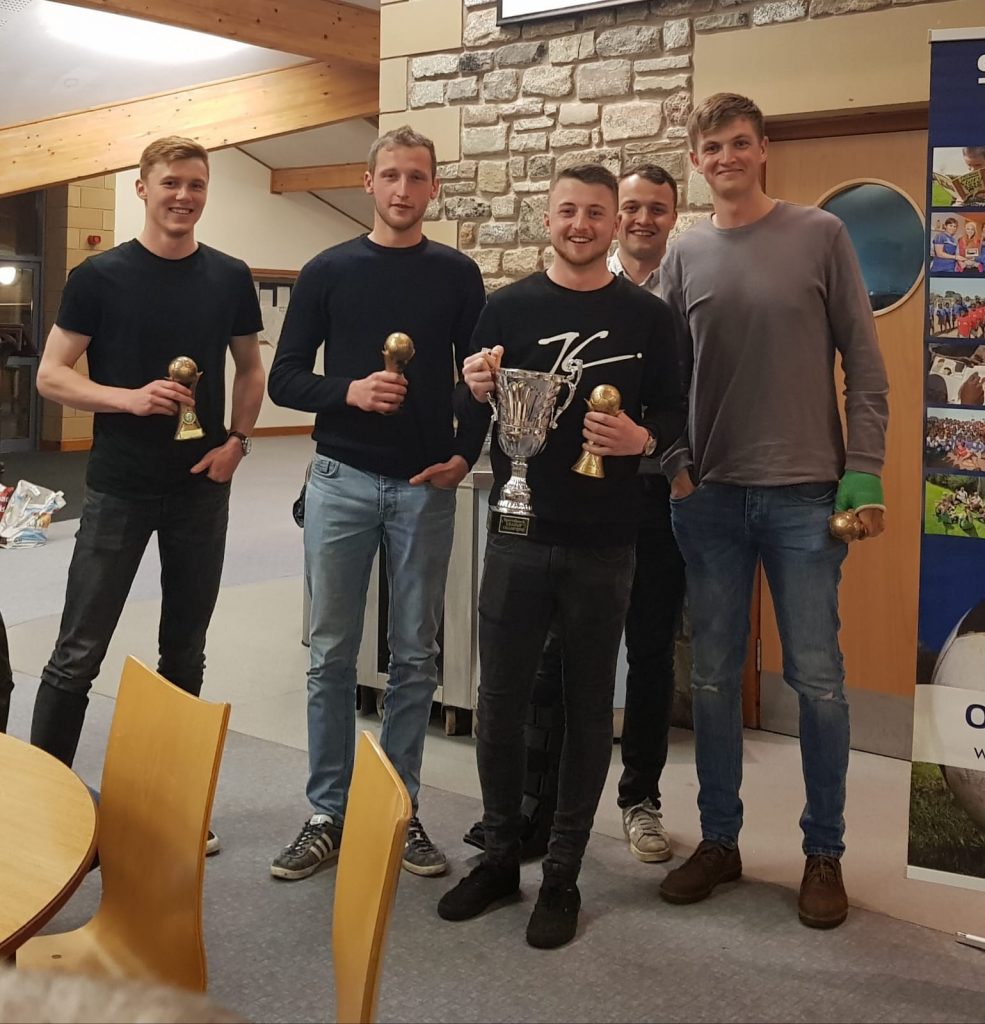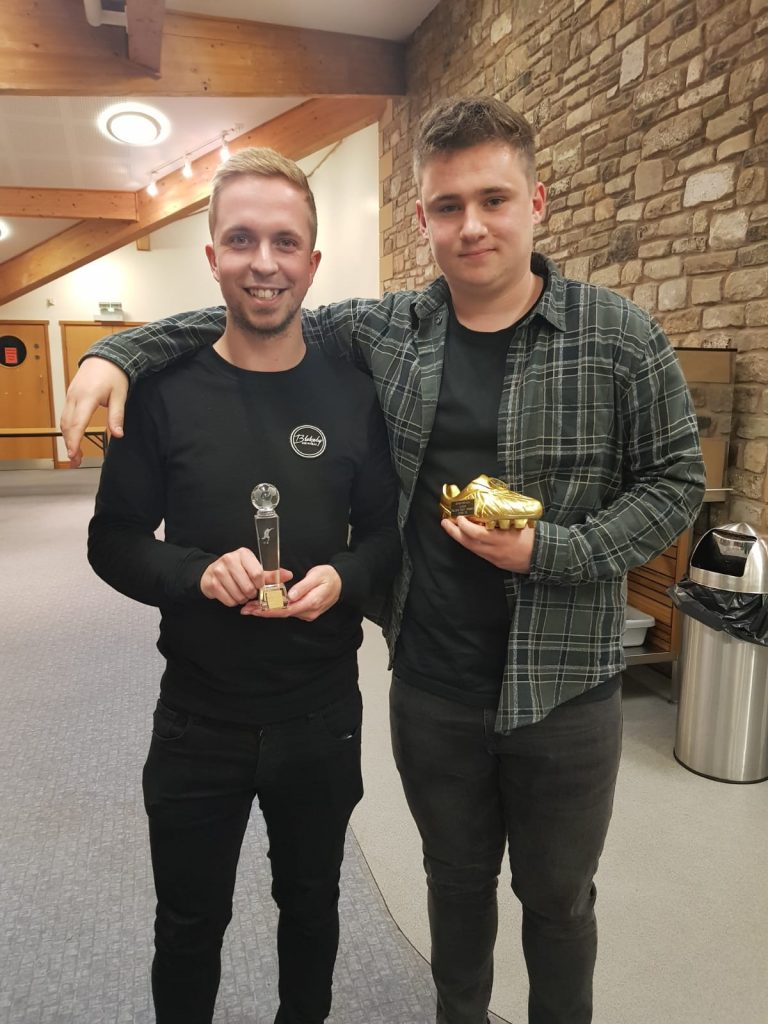 In terms of player of the season, Max Ward received the award, after a fantastic season for Moorlands. Another well deserved award!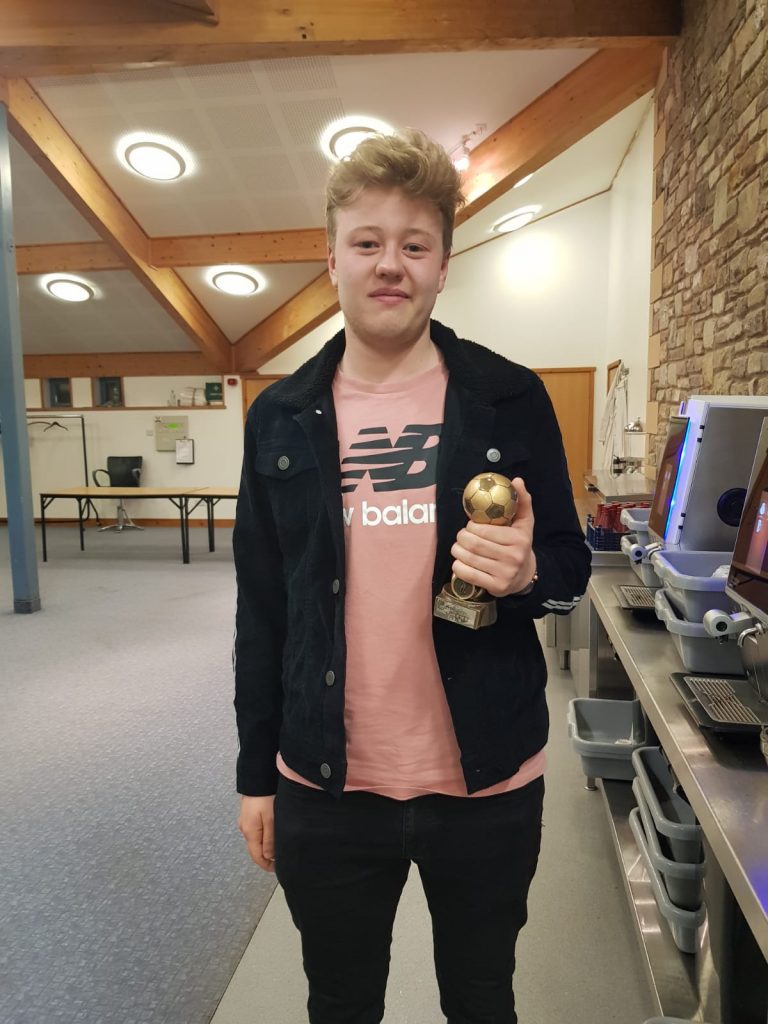 On Thursday 2nd May, we also held the end of season league meal, with several awards given out, including the aforementioned awards. Again, this was another great evening, with approximately 100 men there. We were hosted by Capernwray Hall, who fed us immensely as always! The evening was well led by League Chairman Mick Lund, who is retiring from playing this season, and stepping back from managing Quernmore also. We had Liverpool FC academy doctor, Dr. Jim Moxon come and share his testimony with us, about a life in football. Again, another great addition to the evening.
It has been a fantastic season, with plenty of fantastic games and goals, whilst the gospel was shared with at least 250 men in both the 11 a side and 5 a side league this season. We look forward to next season with great anticipation!