SportsReach Football league – All Day tournament
On Saturday we held the annual All day tournament, up at Carnforth High School. We had 8 teams enter this year:- Fulwood, Quernmore, Great Ecc, Loko, Preston City Mission, Wray, Lancaster and a new team – St Margaret's Harps. We were greeted with wonderful, warm sunshine all day, which made the day even better! In the morning Will Marsden shared with roughly 100 guys, using the illustration of a spray from a deodorant can for how our lives are like a vapour, there for a short time then quickly vanishing, whilst also using 3 men to demonstrate the shortness of life – Davide Astori, David Kelsall and Billy Graham. All 3 men have recently died and Will illustrated how our lives are like that too – over very quickly in comparison to eternity. He went on to say how two of these men knew the Lord and are now rejoicing with him in Heaven. He challenged those listening to put their trust in Jesus as that is the only way to ensure security in eternity.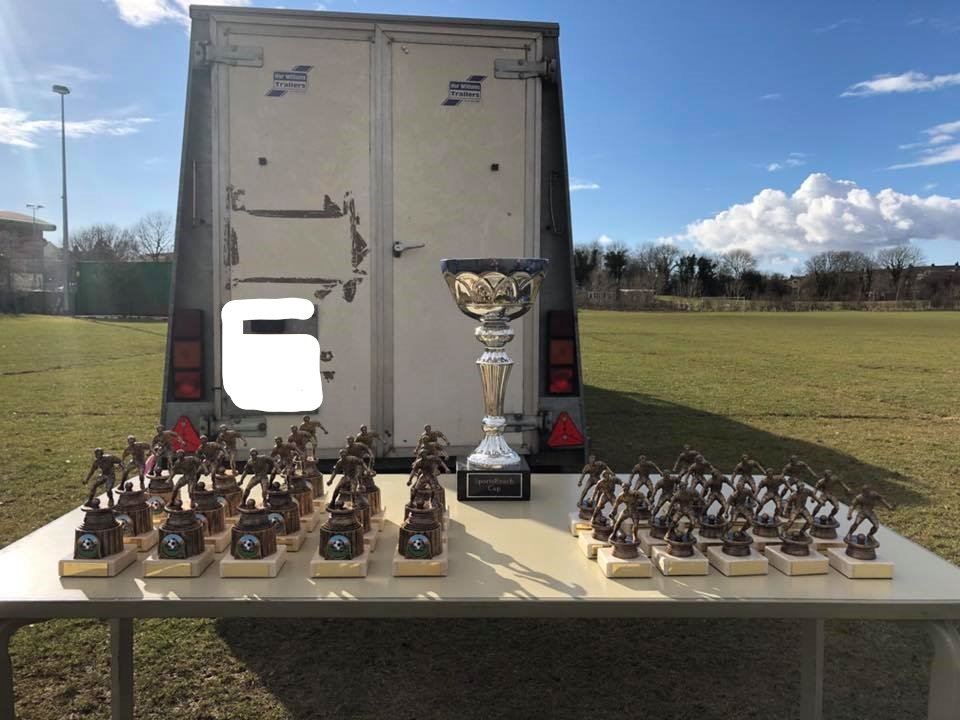 Moving into the tournament, the teams were split into two leagues of four. In League 1 there was Fulwood, Quernmore, Great Ecc and Loko, whilst in League 2 there was Preston City Mission, Wray, Lancaster and St Margaret's Harps. There were plenty of goals but also plenty of tight games as well during the group stages, with all teams fighting hard to try and get into the semi-finals. Qualifying from League 1 was Great Ecc and Loko, Great Ecc winning all three of their games without conceding a goal. It was much closer in League 2, with Lancaster, Wray and St Margaret's Harps in with a chance of qualifying for the semi-finals. However, it was St Margaret's Harps and Wray who were able to qualify for the semi-finals, Lancaster's loss to St Margaret's Harps in their final group game meant Wray qualified.
In the Semi-finals, Wray faced Great Ecc whilst St Margaret's faced Loko. Great Ecc ran out deserved winners against a very young Wray team (an average age of 19!), their experience and quality giving them the edge over them, whilst St Margaret's Harps continued their charge to the final, dispensing with Loko to qualify for the final.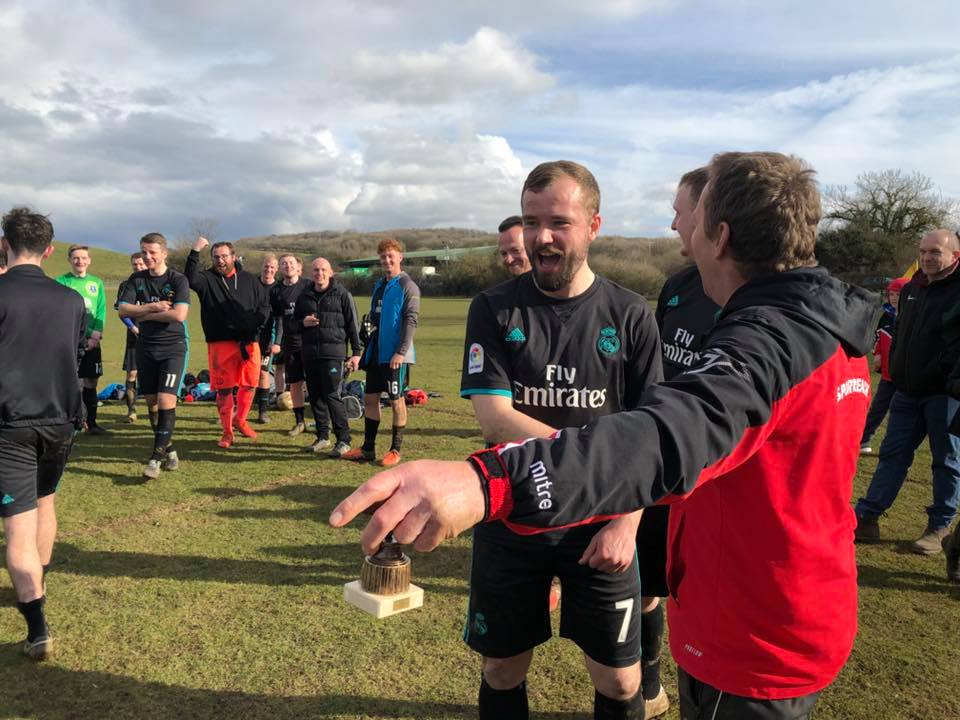 The final promised to be a great game, the days unknown quantity in St Margaret's Harps and the current ADT champions Great Ecc facing off against each other. It was a tough, hard fought game, St Margaret's taking an early lead. However, serial winners Great Ecc weren't going to let St Margaret's Harps have it all their own way and an inspired substitution late on in the second half reaped rewards as striker Dennis Pulford scored with the last kick of the game to take the game straight to penalties! It was to be St Margaret's Harps who triumphed on penalties, winning 4-2 after two of the Great Ecc players blazed their penalties over the bar! It was delight and delirium for St Margaret's Harps, winning the cup on their first entry to the tournament!
Congratulations to them, the newest name on the All Day Tournament Cup!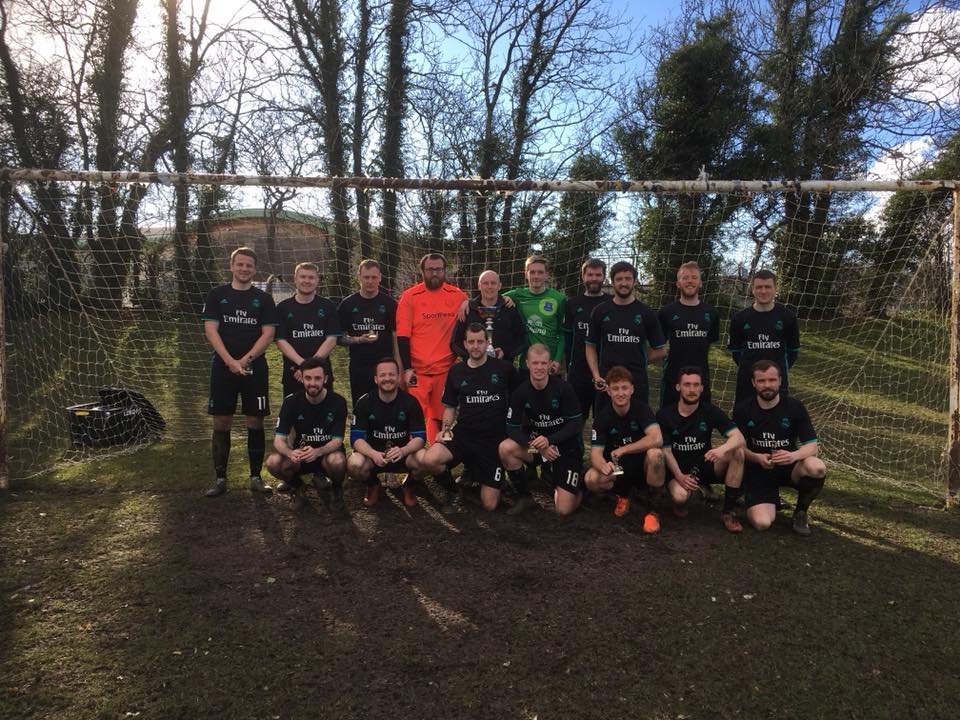 ---